On Saturday 29th July the TSGARC visited the Royal Navy Fleet Air Arm Museum at Yeovilton.
A good day was had viewing aircraft from the start of flight through to models of the Royal Navy's new Queen Elizabeth Class Aircraft Carriers and the new F35B Joint Strike Fighter. Aircraft viewed included the iconic Wessex helicopter seen below.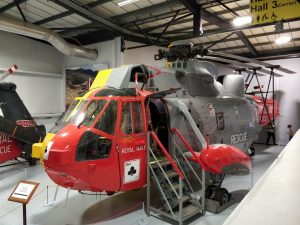 Some members also got to try out the exhibits.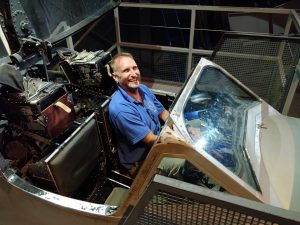 Paul
M0ZMB