This Wednesday just gone saw the start of the SDR-Kits R3500D ARDF kit builds and exploration of the Coilcraft RF Lab Kit which arrived a couple of weeks back. The RF Lab Kit includes Inductors (0603 to 2929), Low Pass Filters and Transformers.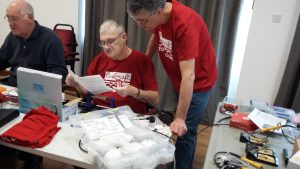 Assembly of the kits has started with most members having placed the resistors.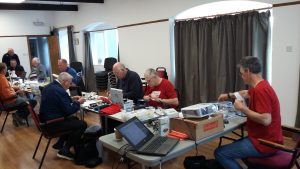 Along with the Coilcraft lab kit came some T-Shirts too.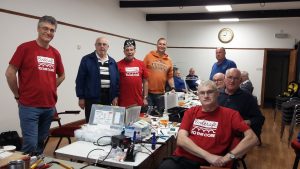 Please let me know if you need anything from the Lab Kit and I'll guide you through it.
Paul
M0ZMB